Thankfully manufacturing is spooling back up after the pandemic lock down. Now everyone who delayed making needed repairs on their equipment over the last 15 months wants to play catch up.
Working with JADCO up front assures you will receive the correct replacement parts, so they arrive on time and within your budget.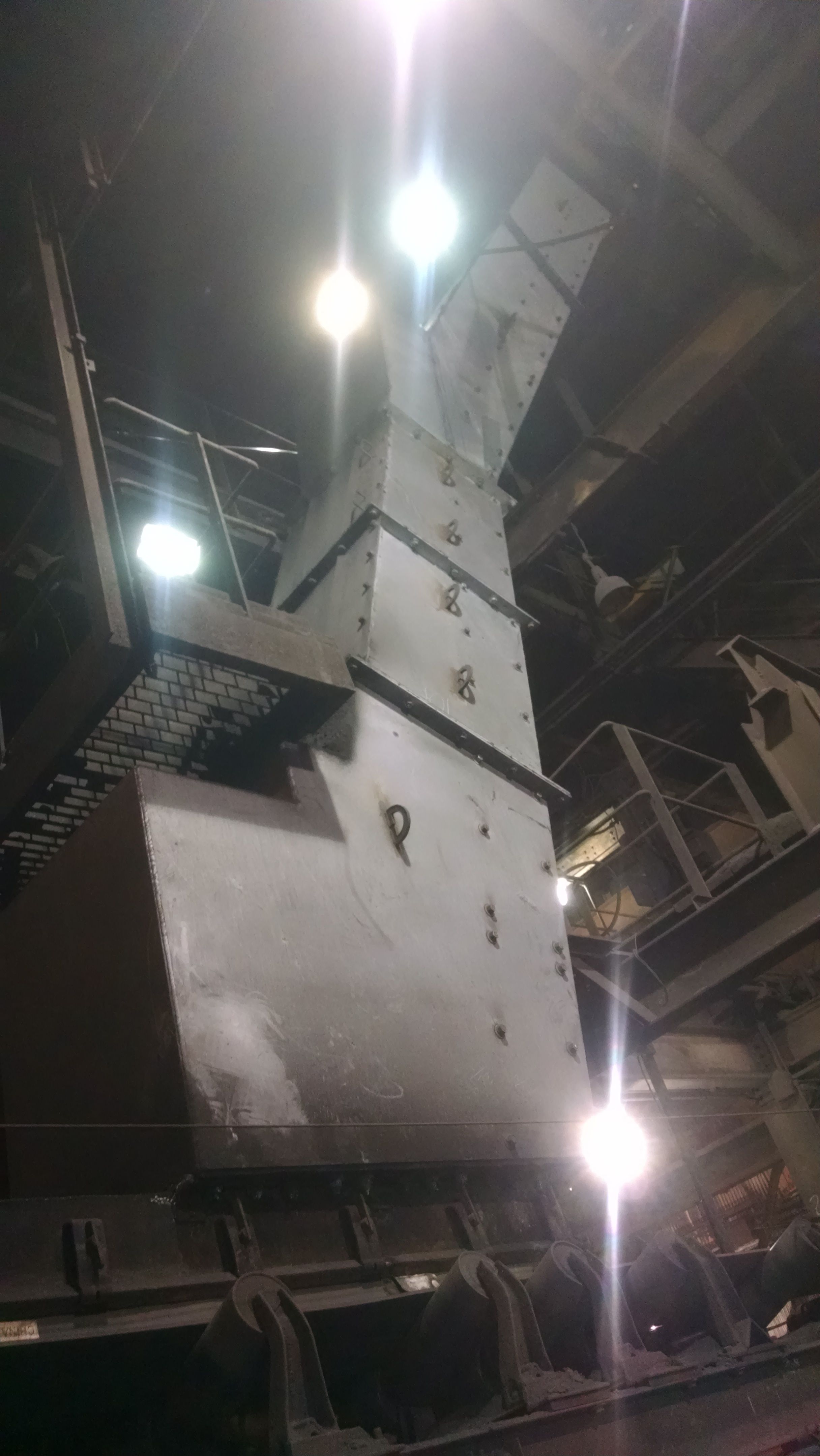 A few months ago I received a phone call from a young engineer. His first question was: How soon can we get a specific component rebuilt?

A true vendor partner will immediately begin asking additional questions, instead of trying to figure out if there is room to cram this into the production schedule.
A far better approach is to start asking questions about the installation and s...